"SISTERS by Jim Britt 1976"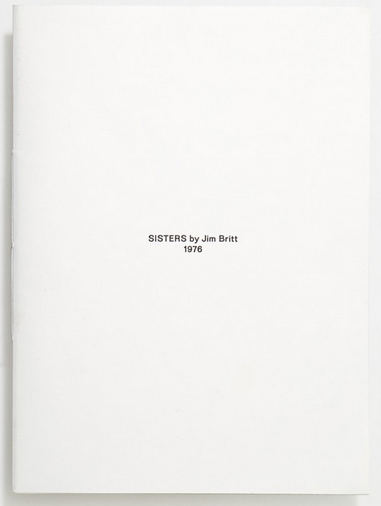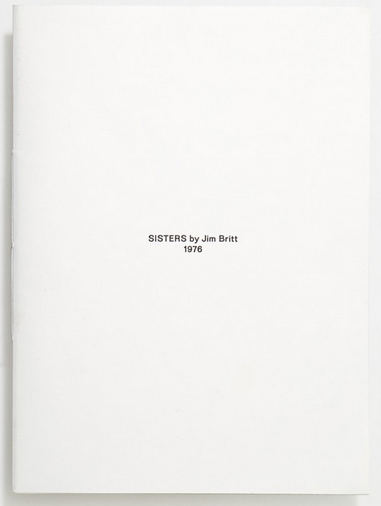 "SISTERS by Jim Britt 1976"
A new book, SISTERS by Jim Britt, 1976 tells the unknown story behind its creation and showcases the never-before-seen images taken during the same photo session. The book features: a 24-page document of unpublished outtakes, a two-sided poster, new interviews from sisters Jody and Melendy, and of course, words from Jim Britt.
Edited and published by Isabella Burley
Art direction by Jamie Andrew Reid
First Edition, 500 copies
Booklet and poster housed in clear front, white backed PVC sleeve signed by Jim Britt, and accompanied by foil-blocked grey board.
BOOKLET
24 pages, white thread sewn
190mm x 260mm
Foil-blocked cover
POSTER
260mm x 190mm
Litho HUV Printed
Fedrigoni SF Gloss 150gsm